Welcome to Schwabe Contracting, Inc. (SCI). SCI is your premier Residential and Commercial General Contracting and Construction Management firm. We are located in Sparta, New Jersey, and we currently serve the greater tri-state area. If you are looking to renovate your home or office, you should let the pros at Schwabe Contracting, Inc. handle it.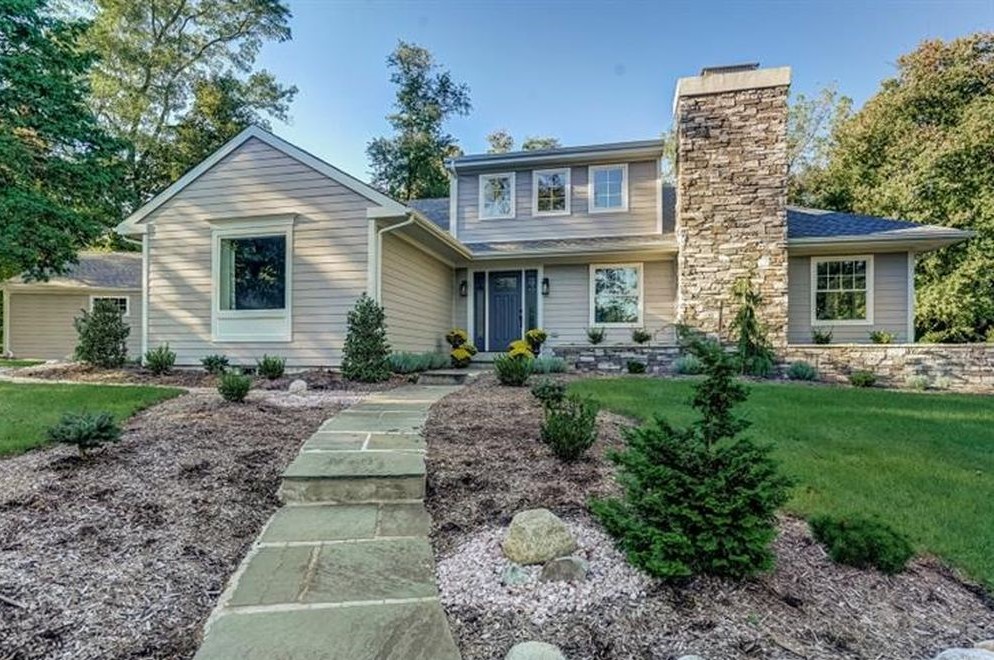 We evaluate each individual's needs to develop a custom tailored solution that works best for them. At SCI, we believe in building and maintaining long-lasting relationships with our customers through our high quality work along with our exceptional customer service. Where other contractors may cut corners, Schwabe Contracting, Inc. goes the extra mile to ensure that we exceed your expectations.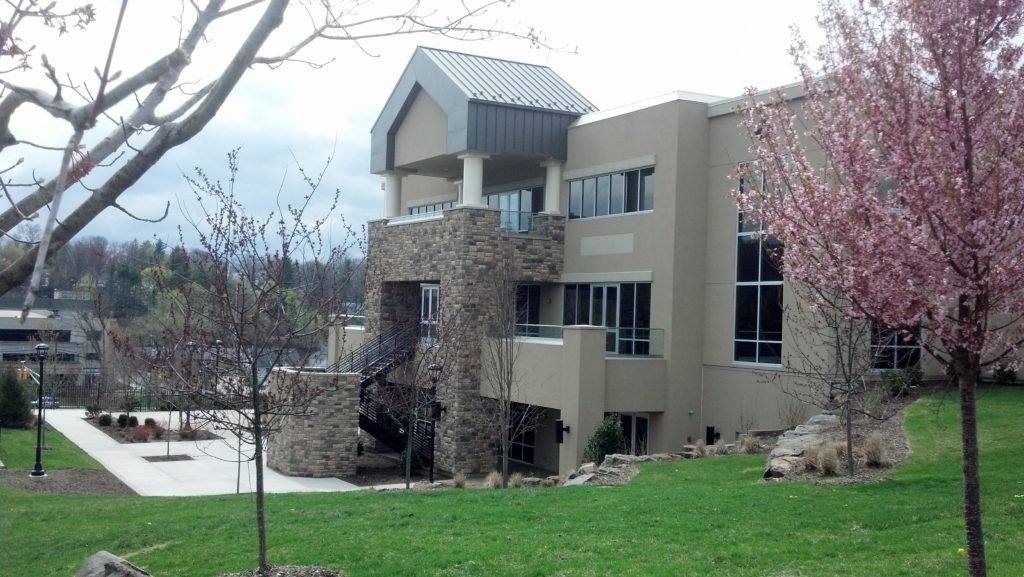 Schwabe Contracting, Inc. can help you with your next project whether it's residential or commercial property. No matter what you have in mind, we have a wide range of experience. From kitchen, bathroom, basement or whole house renovations to new additions to your home or office, we can help! No project is too big or too small for our experience and expertise. Whether it's for your home or office, SCI wants to help make your dream project a reality!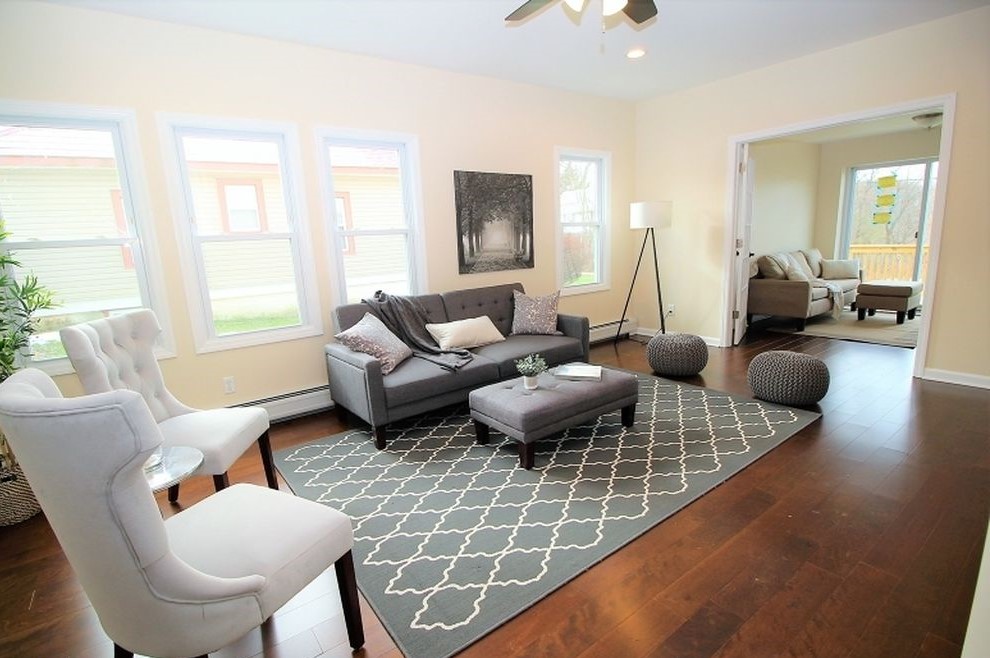 Call Schwabe Contracting, Inc. (SCI) today for your free estimate. Or, you can fill out the questionnaire below. We will contact you as soon as possible to get started on your next project. If you would like to see examples of some of the projects we have recently finished, please click on either the "Residential" or "Commercial" tabs above to see photos of the work we have proudly completed for our valued customers. We look forward to hearing from you.